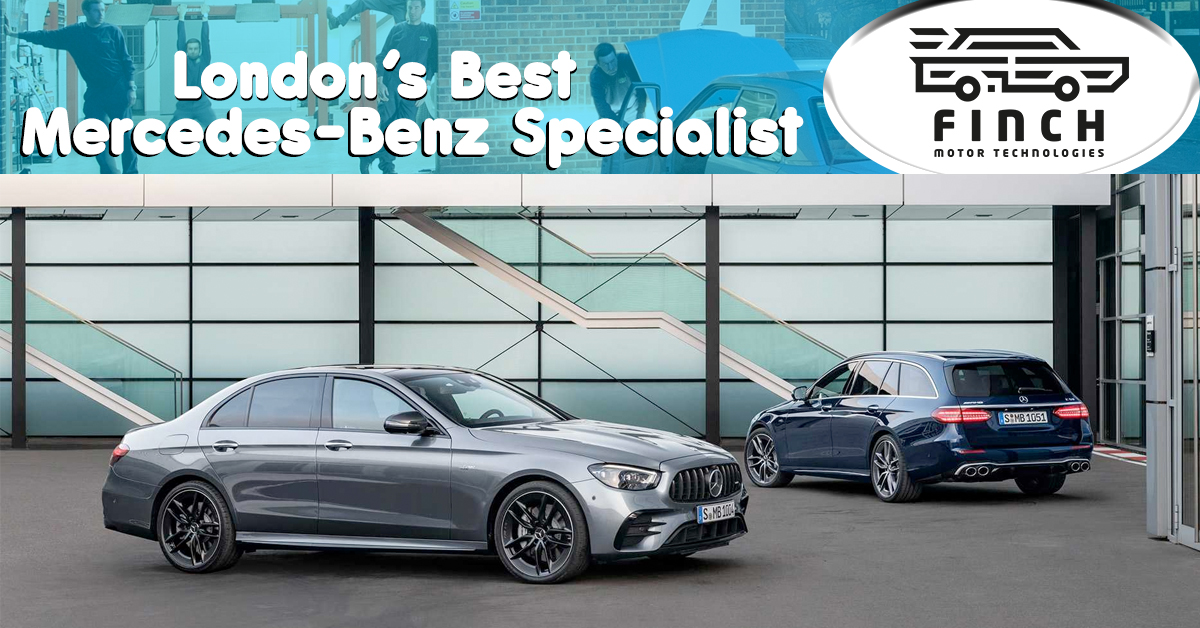 All set to be unveiled at the 2020 Geneva Motor Show, which was cancelled due to the Coronavirus threat, the 2021 Mercedes-Benz E-Class could not stay under the covers for long. As companies continued to delay the launch of their vehicles the sedan, hybrid, and wagon variants of the 2021 Mercedes-Benz E-Class made their digital debut on the Global Media Site of Daimler. Advanced tech, new trims, and enhanced safety features were some of the highlights of this range.
Under the hood this range features a 2.0 liter turbocharged inline-four engine with varying torque and horse power for each model. Narrowed down head-lights with complete LED, thinner tail-lights, and downward shaped grill are the key design features that capture your attention.
Two 12.3 inch displays and the all new MBUX infotainment system are just the tip of the ice-berg and are capable of recognizing voice commands as well. Along with the enhanced entertainment systems, security features like the hands-off steering wheel detection, stop and go cruise control, active steering, and auto emergency braking in the 2021 Mercedes-Benz E-Class are all set to ensure that it is a ride that you will never forget.