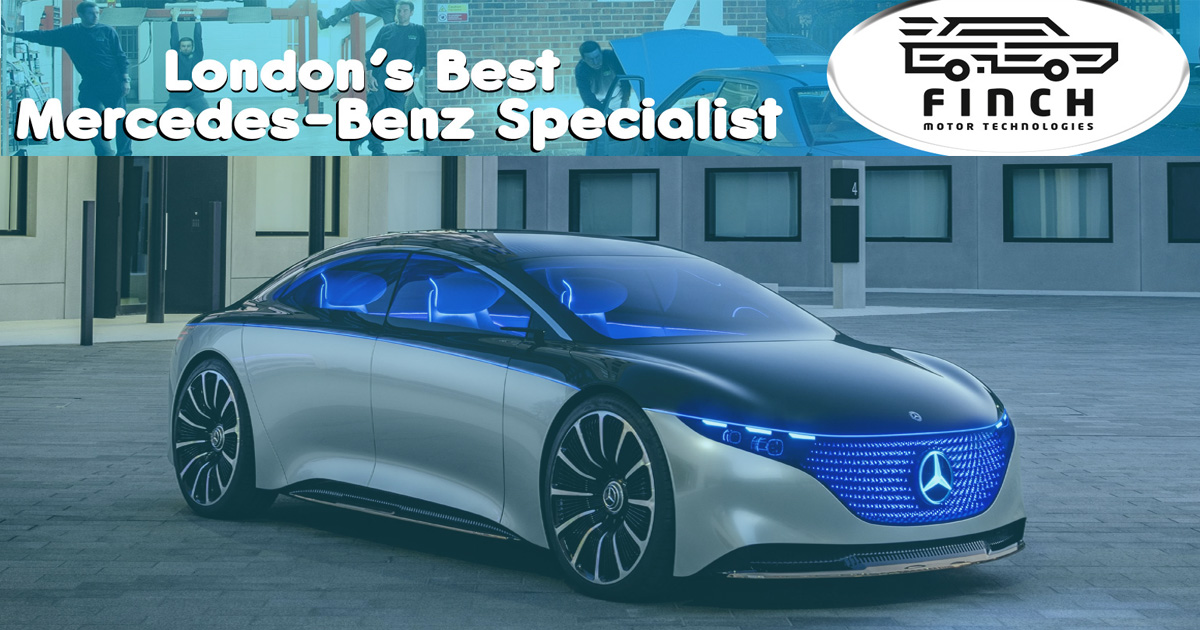 Recently Mercedes-Benz announced that they will continue to streamline their manufacturing process and will axe-off some of their models. But wait, there's a twist in the tale. Although the well-known auto manufacturer will be axing some models, power-trains, and platforms with an overall goal of reducing production costs and optimizing profits. The company is set to launch off in a new direction and will focus on electrification efforts.
"We are reviewing our product portfolio, especially as we announced so many pure EVs. Knowing the complexity after the growth in the last couple of years means we are definitely reviewing our current lie-up. The idea is to streamline – taking car variants out, but also platforms, powertrains, and components" – Markus Schafer, Head of R&D, Mercedes-Benz.
Although the models being axed are not mentioned some of our all-time favorites such as the SL, AMG, S-Class, and G-Class will be continued. Rumors have been floating around about the discontinuation of the V-12 engine, however it is suspected that the Maybach variant might feature the high-performing engine.
Image Source-https://www.google.com/search?q=electric+mercedes+benz&rlz=1C1CHZL_enPK739PK739&source=lnms&tbm=isch&sa=X&ved=2ahUKEwjHkMO9zLbpAhVJLBoKHWydAr0Q_AUoAXoECBMQAw&biw=1366&bih=625#imgrc=M3wBQp8mhtgqwM